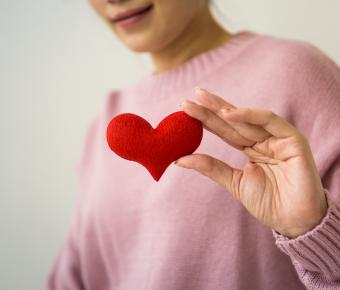 March 17, 2021
People in their 20s and 30s who have health issues such as high blood pressure, obesity and high blood glucose levels may be more likely to have problems with thinking and memory skills decades later than those without these health issues, according to a study published in the March 17, 2021,...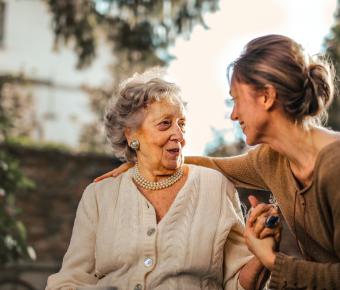 March 16, 2021
Dr. Kristine Yaffe joins the American Association of Geriatric Psychiatry's 2021 virtual annual meeting on March 17, 2021. As one of the conference's plenary speakers, she will present in Session PL3: Dementia Prevention at the Population Level: Modifiable Risk Factors. Learn more at http://...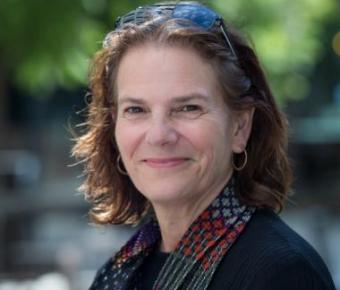 March 09, 2021
UCSF researcher Kristine Yaffe, MD, has been selected by the National Institutes of Health (NIH) as the recipient of the 2021 Robert S. Gordon, Jr. Lectureship Award in recognition of her work in the epidemiology of cognitive aging and dementia.
Pages